CRS volunteers continued deliveries of essential PPE continued throughout the day as other events were taking place.
Volunteers were tasked yesterday to search for a person missing in the south Fermanagh area.  The person was located safe.  As those teams were making their way back to their bases a second call came in for north Antrim. This also ended with positively.
In the evening teams were deployed to central Fermanagh to help search for a person who had missing for several days.  The search was stood down close to midnight pending further information.
The fourth call came in for the Coleraine area, the was person located and taken to a place of safety with volunteers getting home after 2am.
In this post we also thank our own volunteers who have not only been assisting with the delivery of PPE and other necessities but have continued to provide our primary service for those in need.  They are a part of the band of brothers and sisters, the key workers, both paid and unpaid who have been there for our communities over the past weeks, we thank them all.
The Community Rescue Service – helping keep our communities safe!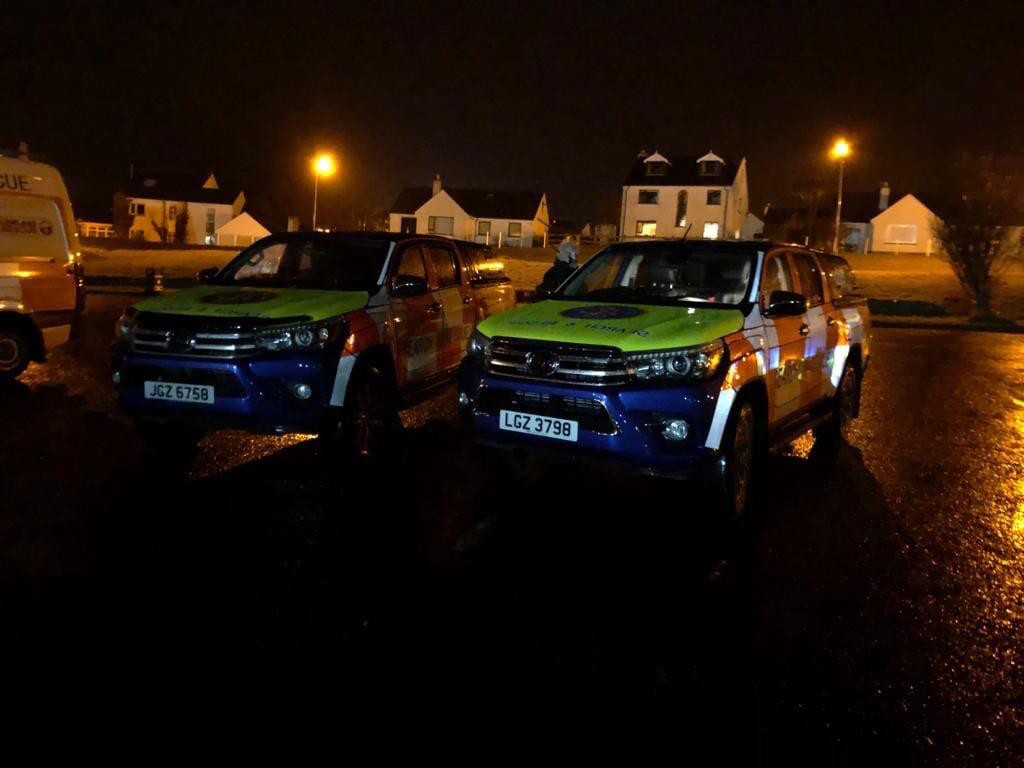 Book Now
Book Now