THANK YOU
We would like to say a massive thank you to you!
Over the past few weeks we have been truly overwhelmed by the huge generosity from everyone.
We have received a large amount of equipment from our Amazon wishlist for our LR Search Technicians to use whilst out on active searches for high risk missing persons.
We also have received monetary donations to help enable us to purchase other new equipment to be used during these searches.
Many folks have also been organising fundraisers for our organisation.
During one of our recent searches, many folks were coming and dropping off food and drinks for our LR Search Technicians to consume whilst on a quick break, and as many of you seen they definitely needed to sit and catch their breaths.
We are truly blown away (but not surprised), by your generosity folks, and for that everyone here at the Community Rescue Service would like to say a massive thank you to you all!
We are 100% voluntary organisation and hugely rely on the generosity of the public to keep us going. It is you folks that have enabled us to continue searching for missing persons in the past and will continue long into the future.
If you feel you would like to help us by purchasing something from our wish list, please click the link below. Alternatively if you wish to donate some spare change to CRS we have a donate button on the top right hand side of this page. We are very grateful for any donation made.
https://www.amazon.co.uk/hz/wishlist/ls/1BKMH6P1MICW7?ref_=wl_share&fbclid=IwAR2wPHKkXOhr4xZmb1rRxblYjdvEQEX0RWTBOKQd_B8wxyHDrt5r4fjQnNc
The Community Rescue Service – helping keep our communities safe!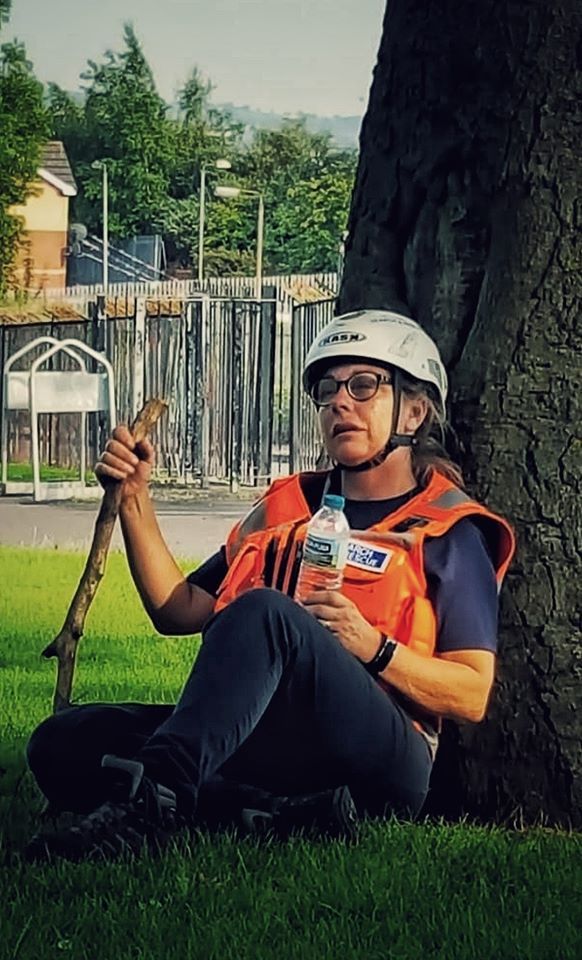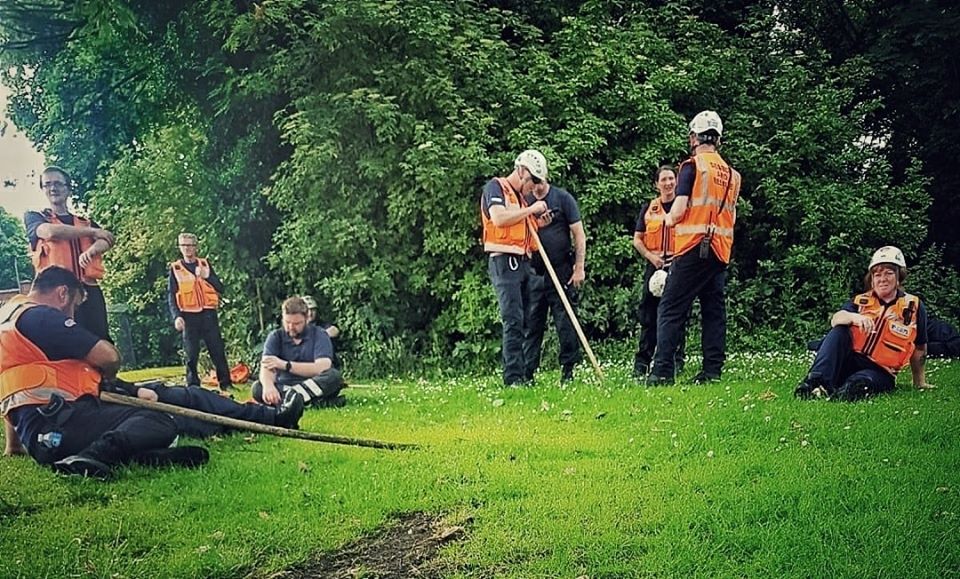 Book Now
Book Now