Donation – The Ciggie Shop Lisburn
THANK YOU
We would like to thank our friends over at The ciggie shop Lisburn 18+ for recently donating a box of hand sanitizer to our Volunteers and also allowing us to place one of our charity box's in their shop.
Our Volunteers are continuing with the delivery of #heroshield face visors on a daily basis to our colleagues on the front line with the assistance of our Community Rescue Service ( C.R.S. ) Emergency Response Bikes.
Our Volunteers are doing this while still providing our Search and Rescue response for high risk and vulnerable missing persons as well as carrying out our weekend safety patrols.
The Community Rescue Service – helping keep our communities safe!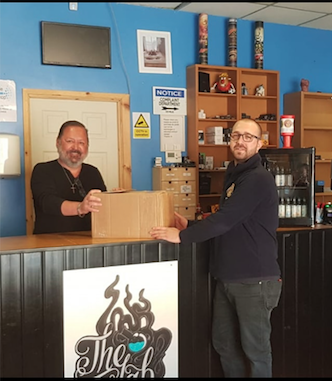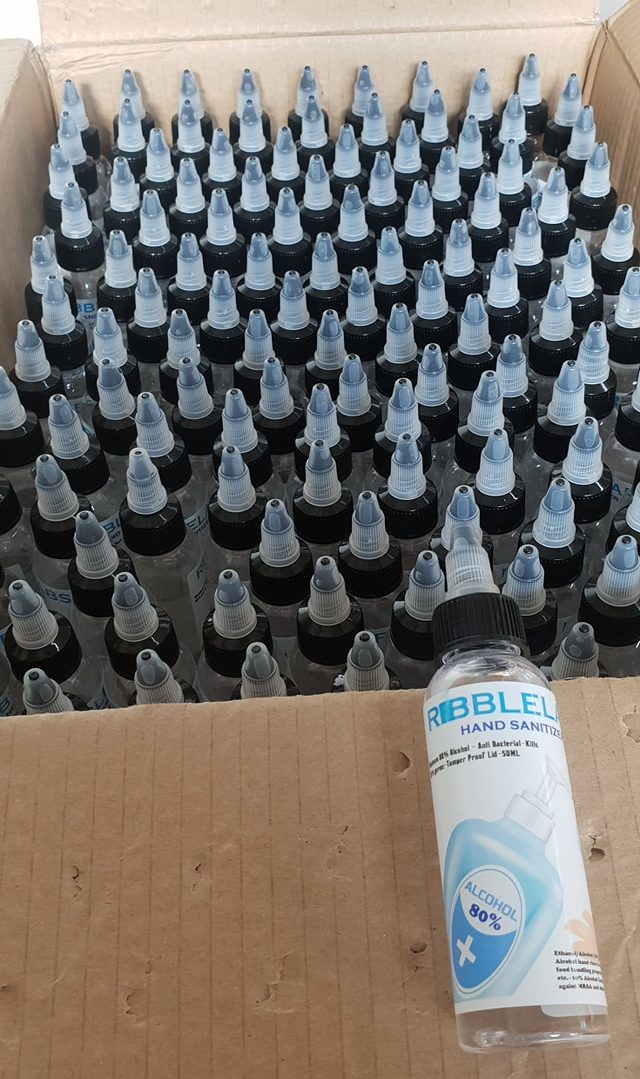 Book Now
Book Now