Galgorm Resort
Galgorm Spa & Golf Resort is committed to finding ways to contribute to society and as such we are delighted to have partnered with Community Rescue Service (CRS) as an official charity partner.
As the only accredited Lowland Rescue search and rescue organisation in Northern Ireland, providing a variety of invaluable services to our community, it is with great pride that we announce this partnership that reflects our commitment to the local community.
Website
Join a teamthat makes a difference
To deliver a 'best in class' service and work in partnership with others to ensure the safety and well-being of our community.
View Districts & Units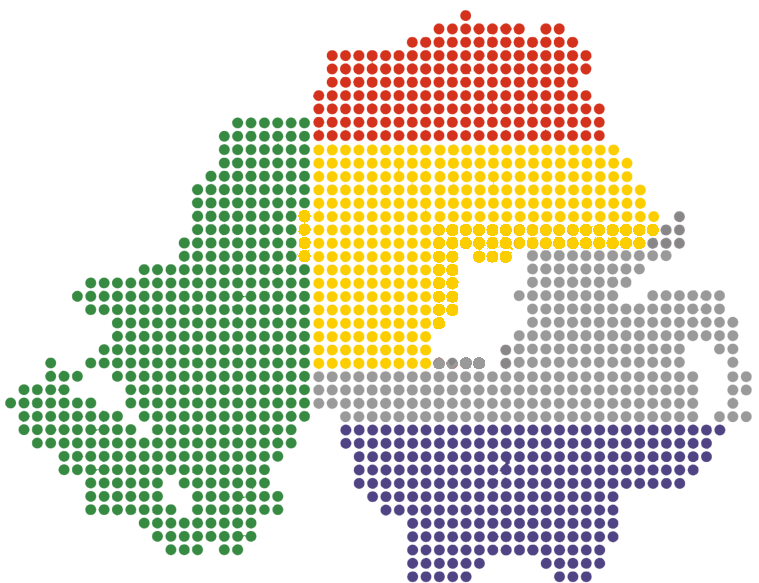 Our Partners & Associate's