The CRS is heavily involved in our local communities where we are supported by volunteers for our teams and by funding from events.
Our SARTEC's can often be seen at not only major events, but also small community festivals, where they use their skills to provide safety both for the event and those attending.
CRS have been involved in most of the long-established annual events across Northern Ireland for many years, where we provide safety cover, crowd control and emergency response.
Some of these events are known nationally and internationally as well as locally, such as, Airwaves Portrush, Tenants Vital, Belsonic, Newcastle Air Show, Riverfest, Big Splash, Bushmills Salmon festival, Lamas Fair and numerous other local events.
The CRS provide this service in support or our aims of "Helping Keep Our Communities Safe"
Join a teamthat makes a difference
To deliver a 'best in class' service and work in partnership with others to ensure the safety and well-being of our community.
View Districts & Units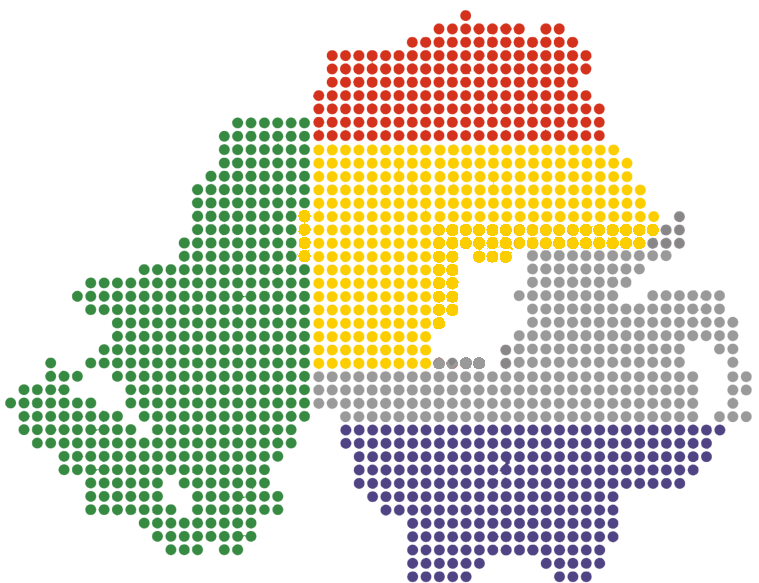 Our Partners & Associate's
Book Now
Book Now