communities and our volunteers have additional training and skills to provide professional support in these circumstances.
Often the last line of defence when someone decides to end their life and when time equals survival the CRS Response Teams will immediately act to intervene by first locating the person or attending the incident and secondly by continuing to support those in need.
Our teams are trained in PIP's and ASSIST and have further training in de-escalation techniques, Incident Management and other relevant skills.
Once safely through the crisis the CRS will continue to support those involved and will provide signposting and advice.
Join a teamthat makes a difference
To deliver a 'best in class' service and work in partnership with others to ensure the safety and well-being of our community.
View Districts & Units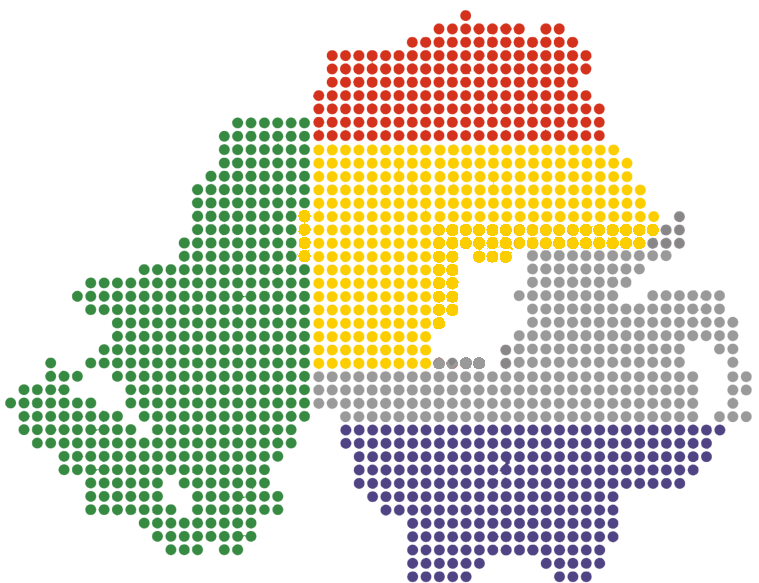 Our Partners & Associate's
Book Now
Book Now