Lowland Rescue and the CRS see prevention as essential to reducing serious injury or death in our communities. As part of the services Community Rescue Service provides to "help keep our communities safe" our public education programs are an essential part of this work.
Whether it's our schools' program or information talks to various groups or organisations the primary objectives are to raise awareness of the dangers within their community and to provide them with the knowledge of how to respond in an emergency.
Our schools program provides young people with an awareness of dangers they may encounter and an understanding of what action they should take if required. Our team work closely with other organisations such as the Royal Life Saving Association, the PSNI, the RNLI and others who engage in similar programs to ensure that a unified and consistent message goes out to everyone.
Join a teamthat makes a difference
To deliver a 'best in class' service and work in partnership with others to ensure the safety and well-being of our community.
View Districts & Units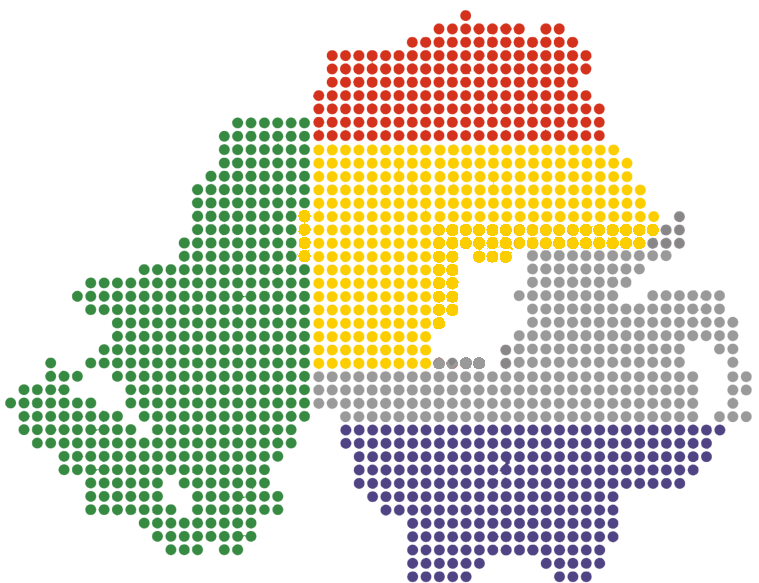 Our Partners & Associate's
Book Now
Book Now