The CRS is actively involved in suicide prevention as we see first hand the devastation that it causes to families, friends and communities. Our teams are doing so when they respond to high risk missing persons who are suicidal and our safety patrols on average once a week carry out interventions with suicidal persons intent on harming themselves.
Alongside these obvious means of suicide prevention, the CRS is continually working in partnership with others to provide support to those who are affected by depression or are feeling suicidal. We have been involved in or have started many initiatives to reduce the number of deaths by suicide and we see prevention as a priority alongside our interventions and post intervention care.
We will work with anyone to prevent loss of life and to provide support to those in need and we will continue to look at how we can prevent suicide in all of our communities thereby "helping keep our communities safe"
Join a teamthat makes a difference
To deliver a 'best in class' service and work in partnership with others to ensure the safety and well-being of our community.
View Districts & Units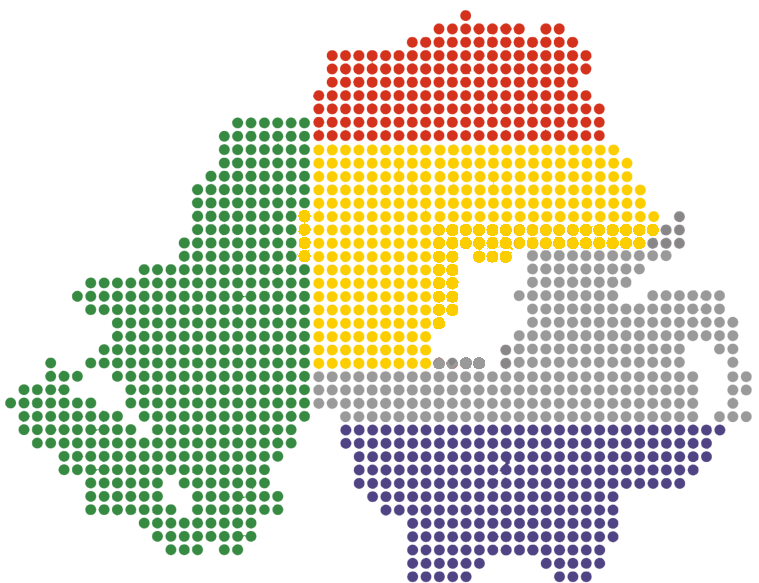 Our Partners & Associate's