THANK YOU TO ALL OUR VOLUNTEERS
A SPECIAL THANK YOU TO ALL OF OUR VOLUNTEERS
Last month many organisations, including our own have highlighted the the invaluable work that thousands of volunteers carry out across the province during volunteers week.
Our own volunteers have been extremely busy and contributed hundreds of hours in searching for high risk missing persons across the province with teams called out every day some weeks and on some occasions two or three times on the same day.
All this in addition to continuing with our weekend safety patrols, where a weekend last month our volunteers dealt with four separate incidents, ranging from first aid to suicide intervention.
Thankfully the majority of the callouts that week ended with a positive outcome, but unfortunately there where some that didn't have the outcome that everyone had hoped for.
Our volunteers will continue to provide our Search and Rescue response to our communities not only as they have for the last seven days, but also 24hrs a day for the other 51 weeks throughout the year.
The Community Rescue Service – helping keep our communities safe!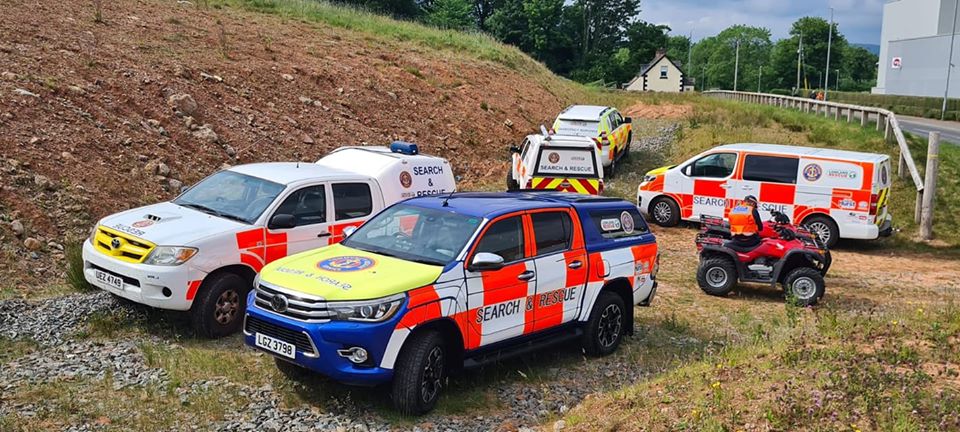 Book Now
Book Now